About DAXRunBase Consulting
The world of Microsoft Dynamics AX programming is fascinating. We can always find new, interesting and in some cases surprising ways to overcome the next challenge thrown at us. DAXRunBase Consulting Kft. was established with the mindset revolving around our technologically and digitally advanced era and the business transformation required to be the best amongst the best. We are also showcasing and sharing our knowledge with a technical deep-dive blog for Microsoft Dynamics AX from the early days up to the latest version of AX 7 / Dynamics 365 for Operations.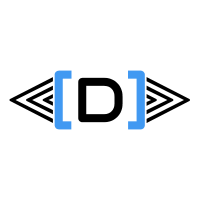 About our Services
Tracking
Agile methodology is popular for rapid implementation, but the more frequent releases bears risks. That is why a Version Control System is essential for tracking code changes during Development, Testing and Production phase, using TFS and Release management tools.
Training
It is crucial for every business to receive solid foundation of business flows and technological groundork to succeed. We can provide ample knowledge for AX Developers and System administrators from beginners to the highest level of expertise.
Monitoring
You should put in place proactive monitoring for your critical business infrastructure and applications to ensure 100% business uptime. We can assist with setting up tools and scripts for checking your overall system health, and highlight problems before it crashes down on you.
Architecture
When it comes to designing the architecture of a system, there are many factors to consider which are ofter forgotten: processes, number of users, geographical positioning, 24/7/365 availability, disaster recovery, existing hardware and future infrastructure investments for growth, to name a few.
Performance
Many companies struggle with system performance issues which can be addressed by the correct actions, whether it is code cleanup, system configuration, or SQL server optimization and maintenance. We are experts in pintpointing what the issue is when it comes to performance problems.
Development
We are providing outsourcing services for Customers and Partners who require assistance with building new customizations and modules, or improving existing features around the complete technology stack of Microsoft Dynamics AX.
Your Specialist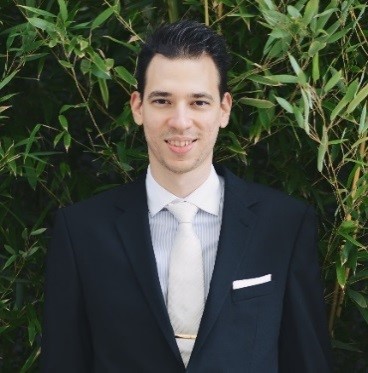 Vilmos Kintera
Technical Solution Architect / Developer