I am happy to announce that I have been selected as a DynamicsMinds 2023 conference speaker. It is going to be one of the biggest events for Business Applications in Europe, with dozens of Microsoft product teams and MVPs and some of the best experts in the industry.
DynamicsMinds is going to be held in the lovely city of Portoroz, Slovenia between 22-24th of May, 2023. The main areas to cover are Finance & Operations, Business Central, Customer Engagement and Power Platform.
As usual my session is going to be a bit more on the technical side. Titled "Advanced D365FO Developer tooling and Technologies for XppGroupies", you can guess that I would like to cover the history of, and the possible future of X++ development.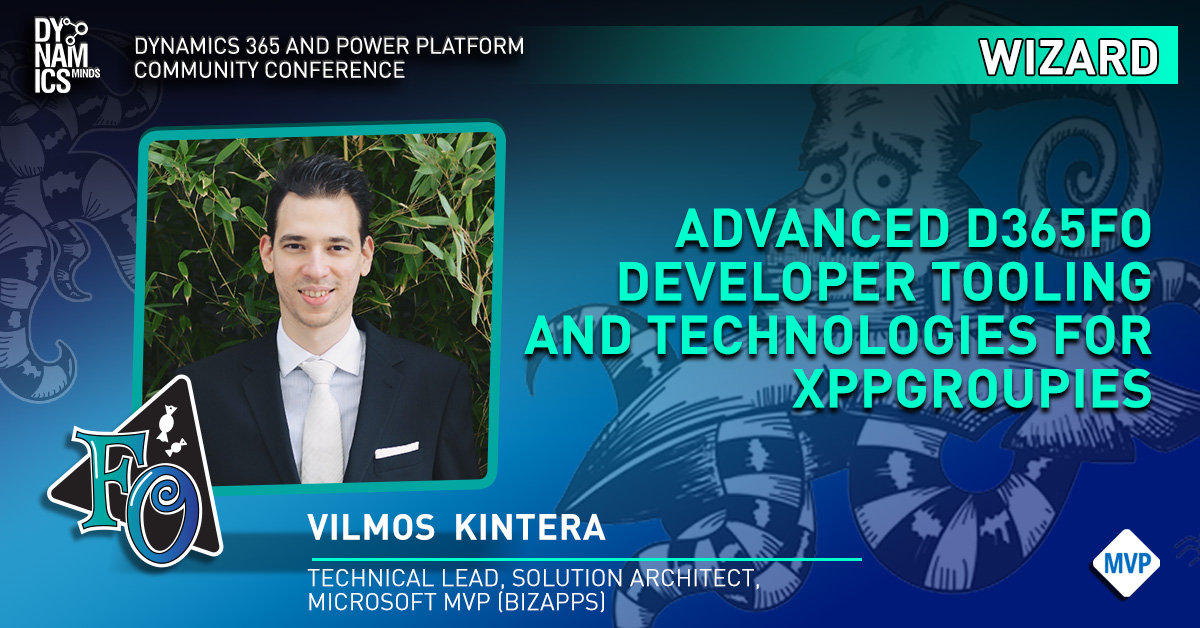 Looking forward to meet new people and to see all my friends, fellow professionals, partners and customers. See you at DynamicsMinds!