It has been a quiet couple of months as the community has probably noticed by the lower number of blog posts and forum answers. Working on our MSDyn365FO upgrade at JJ Food Service has been a demanding task, but progress is steady. Now it is time to do the plans for 2020.
Soon I can get back to publishing blog articles on a regular basis. Not just that, but the big announcement is: DAXRunBase is going online with Video Logs!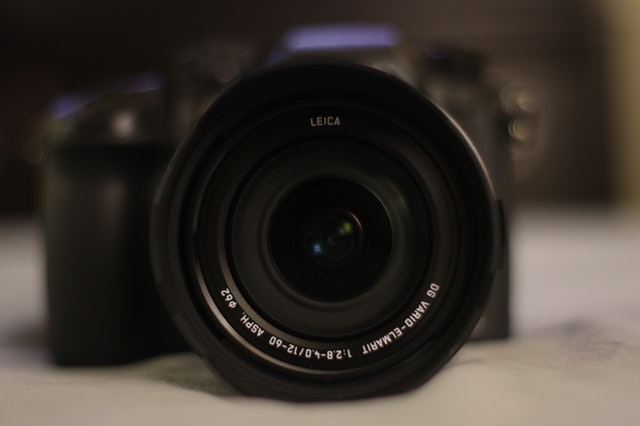 Make sure you bookmark and subscribe for the Dynamics Zero-To-Hero channel.